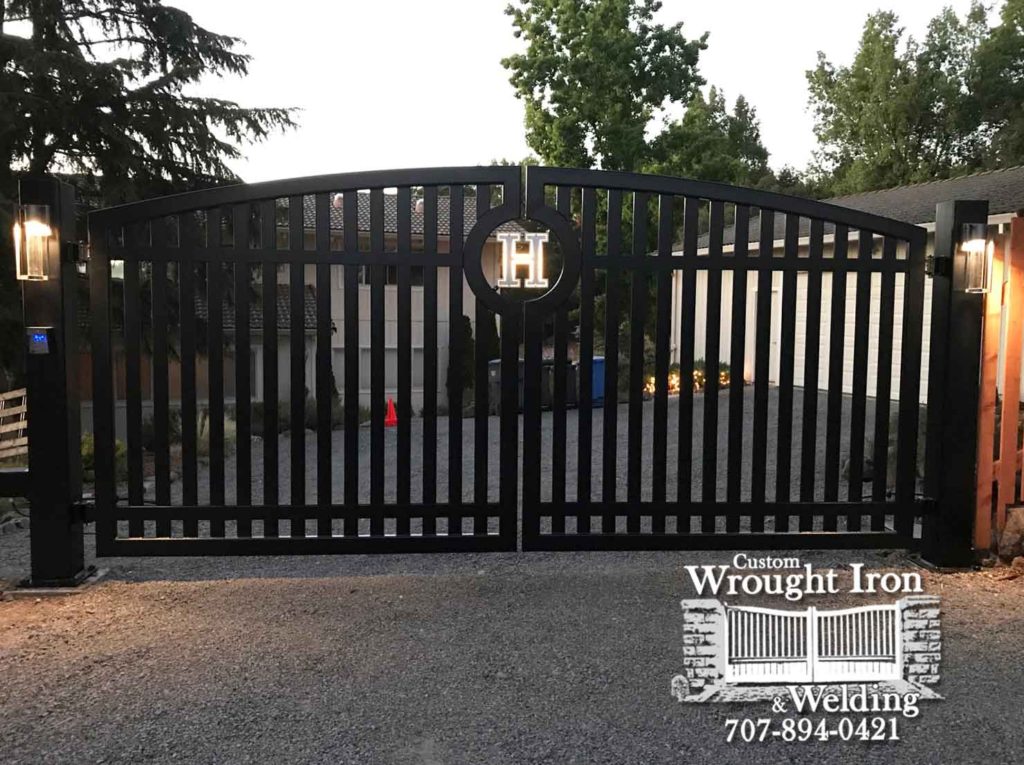 Driveway Gate with Lights [153]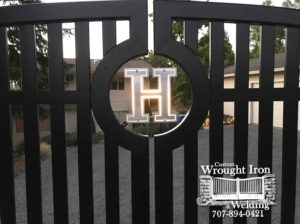 This Driveway Gate was built for a customer in Santa Rosa. The "H" in the middle lights up and so do the posts.
If you're in the market for a driveway gate similar to this one get a hold of us here or feel free to give us a call.
If this isn't your style, take a look at other exterior railings we've built around Napa, Sonoma, Lake and Marin Counties here.