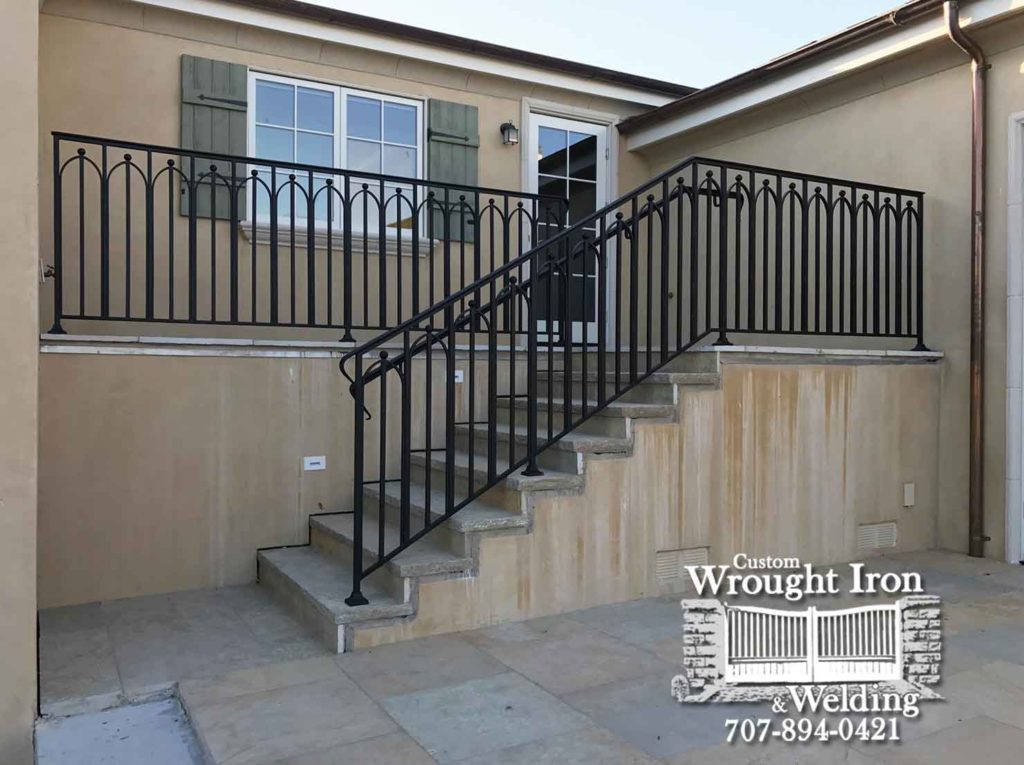 Windsor Exterior Railings [156]
These steel railings were built for a home in Windsor, CA. The railings were custom built to match the home.
Are you in the market for new Railings but maybe this isn't your style? Take a look at other exterior railings we've built around Napa, Sonoma, Lake and Marin Counties here. If you need your current railings fixed or replaced due to damages or wear and tear feel free to give us a call at (707) 894-0421.